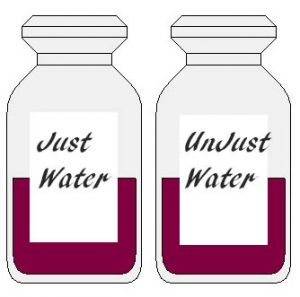 Let's face it, the basic theory of homeopathy is bunk. 'Like cures like'. Not only is it simplistic nonsense, demonstrably false. It's not even true to the meaning of 'cure'. Homeopathy claims that substances which cause similar symptoms, cure the symptoms.  But we don't 'cure' symptoms.
We cure illnesses. Symptoms rise and fall, wax and wane, as long as the illness is active – and fade away when it is cured. When we attempt to cure 'symptoms', the inevitable result is that the illness will appear to go into remission, and later reappear.
Homeopathic theory has no theory of cure, no clear medical or scientific definition of cure or cured, rendering the homeopathic mantra is 'like cures like' to a meaningless (but nice sounding) phrase.
So.  If the basic theory of homeopathic makes no sense, how does homeopathy persist?  How does it continue to exist, even to thrive in the face of modern medicine? Brace yourself for the reality. Continue reading →